Revolutionising rural broadband
Faster broadband just a few clicks away…
Through cutting edge technology and future-focused thinking, we challenge the way people think about rural broadband.
Who We Are
Problem solvers
It's not ok for rural communities to miss out on fast, reliable broadband. Solving this problem is what drives us. It's our one and only goal.
Part of your community
We work really closely with local businesses, residents, councils, schools and even churches. It's what lets us design the best broadband solution for your area.
Technology innovators
Technology innovation is at the heart of what we do. That's why we're able to deliver fibre-powered broadband in the remotest areas, and on highly complex business sites.
Not every company gets a chance to impact individuals lives meaningfully. But occasionally some companies get to take on significant challenges and tackle real pain points.
Voneus has become one of the largest rural broadband providers serving numerous counties across England and Wales. We've gone from being industry specialists in wireless broadband to building ultrafast fibre-optic networks, bringing, and even surpassing urban connectivity in hard-to-reach areas.
Check what packages are available in your area
All our packages offer

No Price Rise

Free Installation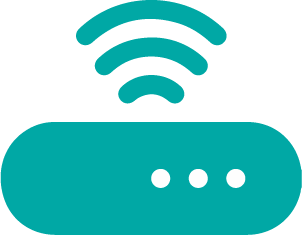 Free Router

No Activation Fee
Stay informed on when we will be available in your area.