Broadband upgrade to County Durham community centre 'like winning the lottery'
Voneus Broadband helps boost Ouston community centre's internet speed from less than 3Mpbs to 50Mbps.
Groups which help provide vital services to a local community and the surrounding areas are benefitting from the upgrade in broadband speeds and connection at one community centre in County Durham.
The village of Ouston had its broadband connections split in half along the main road, with 50 per cent enjoying fibre broadband while the rest, including the village's community centre, were on older and slower copper connections.
That was until Voneus, which provides ultrafast and superfast broadband solutions to rural communities in 22 counties across the United Kingdom, installed a wireless solution which saw speeds leap from less than 3Mbps to more than 40Mbps.
The installation has made a huge difference to the users of the village's community centre, who have benefitted from the extra stability and speeds to take advantage of additional resources and activities they previously had been unable to before.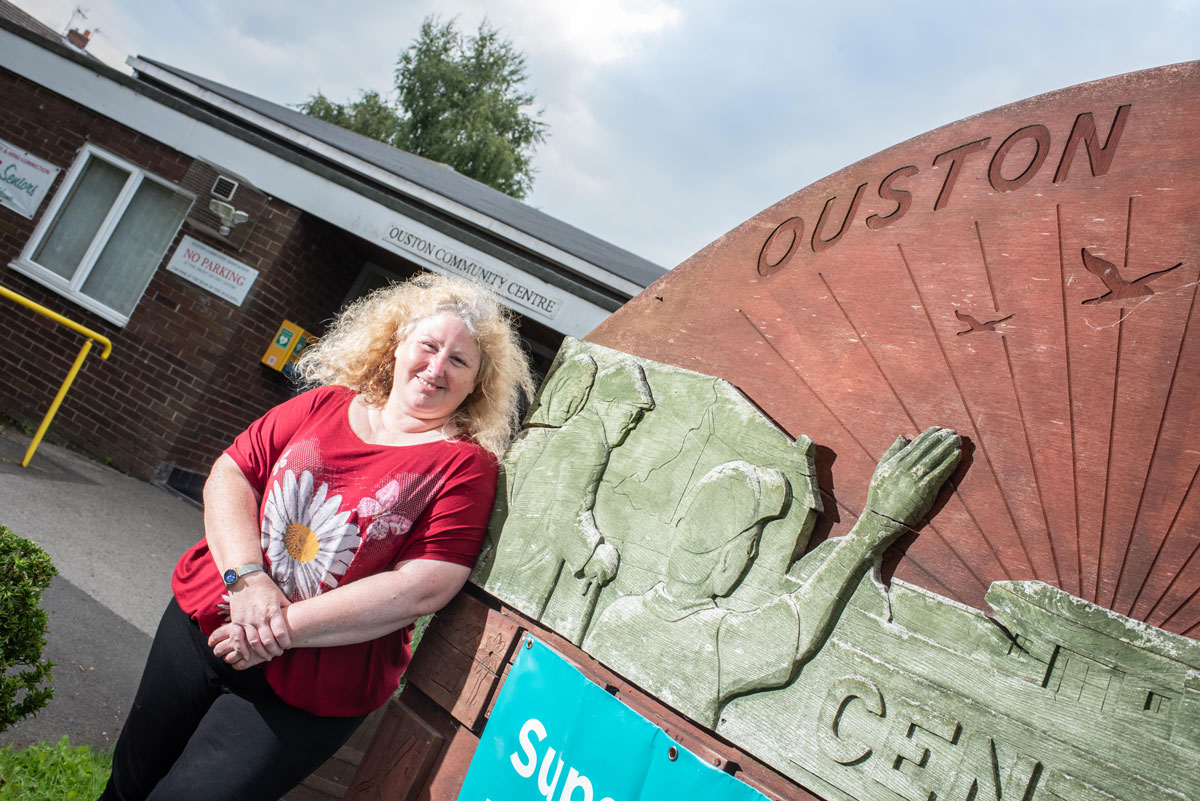 Manager of Ouston Community Centre Trina Walker said: "Voneus' broadband installation has been life-changing as the village was literally split in two before they arrived.
"The community centre was on the side without fibre, and it meant many of the residents who use the facilities could not utilise the broadband here on a regular basis, as it was always dropping out or taking too long to load even the simplest of files.
"Since Voneus arrived, our village's community theatre group can now access all the scripts and music they require for their performances, and it has also been a godsend for the brain injury rehabilitation group which meets here as they can now come and design or send letters online, whereas we couldn't even access that before.
"Having those activities now available is vital to those groups, as it allows members to come and make friends and enhance their own independence, which in an area like Ouston with a significantly older and more isolated population, is very important to keeping health and wellbeing positive."
Voneus' installation came after a long campaign to fully upgrade the broadband connections in the other half of the village, with many other providers telling the parish council expansion across the road was either too expensive or too difficult to warrant.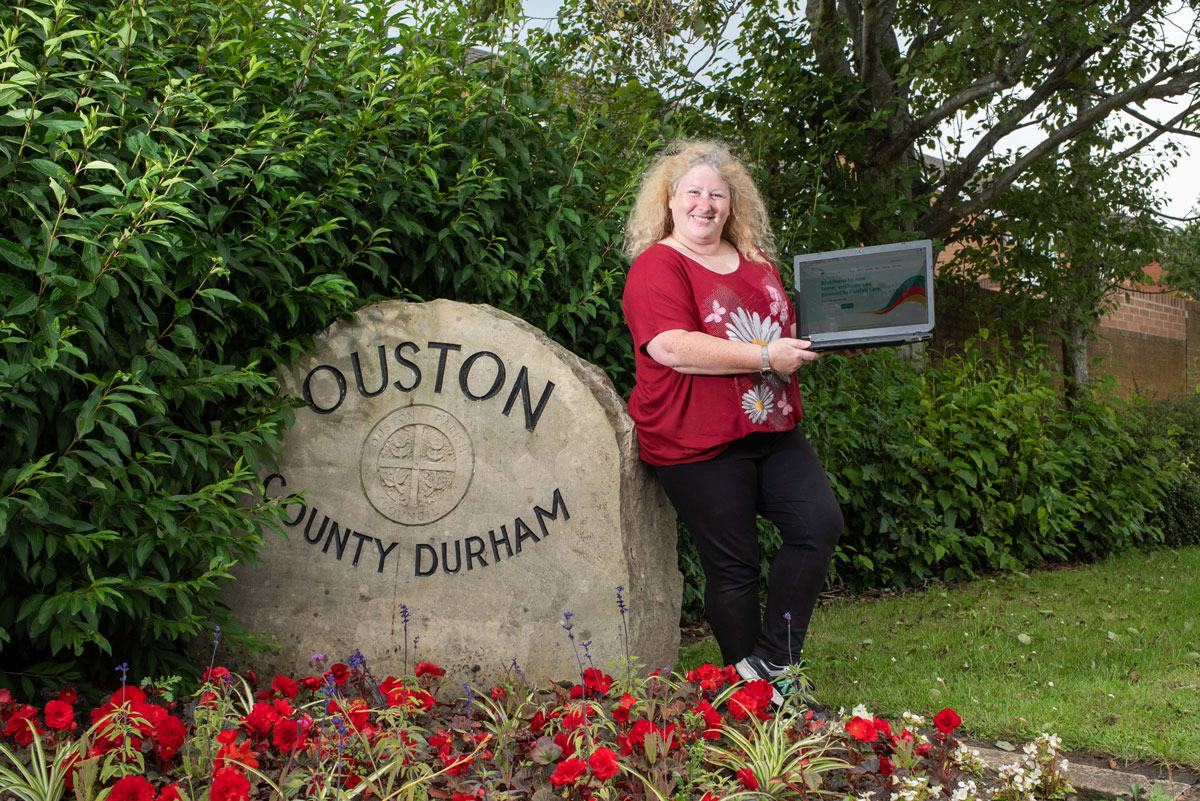 Trina added: "It's been a journey of more than five years trying to upgrade the broadband in this area; for a long time it was a case of just having to shut up and put up with it because there was no other alternative.
"Voneus' arrival was like winning the lottery, just the thought that we were going to get faster broadband was a huge boost to the community centre and the village as a whole.
"The team from Voneus who helped get the installation off the ground were incredible as well, they were always just a phone call or message away and if an issue ever appeared they dealt with it swiftly while remaining in close contact with us, which made the entire experience absolutely stress free."
Zoe Day, Head of Community Engagement at Voneus said: "The story of Ouston is an incredible example of how important it is to bring rural communities together, especially around a social hub as vital as the community centre.
"Providing local groups doing important work benefitting the health and wellbeing of residents a way to enhance and improve those experiences is just one of the many ways a stronger and faster broadband connection can benefit everyone.
"Voneus' aim is to take rural communities which have been left behind on a path from no real broadband provision to gigabit-capable connectivity, offering connections enjoyed by those living in urban areas."
Anyone interested in finding out more can contact Voneus on 0800 007 3377, emailing broadband@voneus.com or visiting www.voneus.com.
Published 15/09/22